Africa Maritime Consulting and Engineering (AMCE)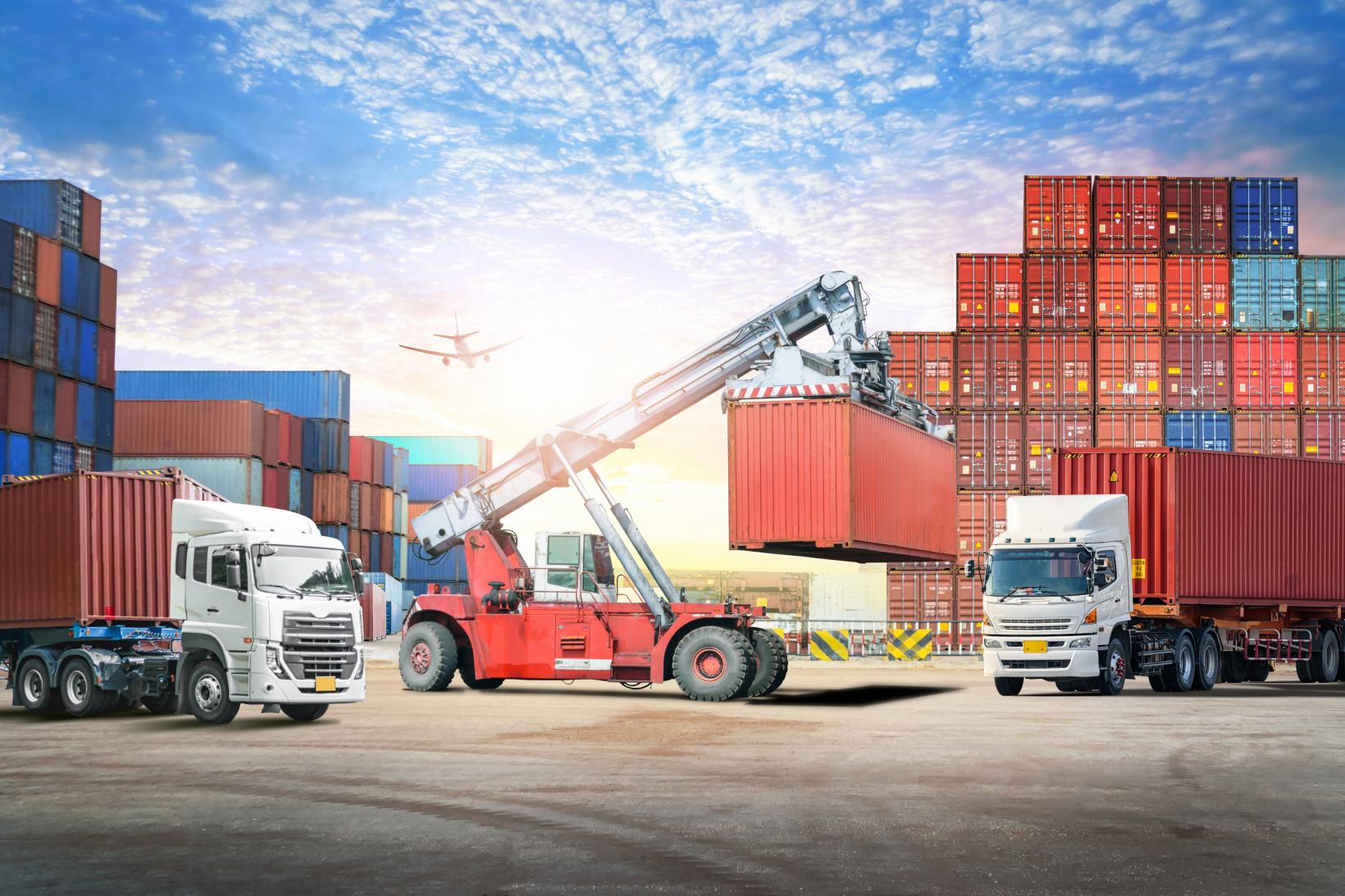 AMCE a pour objet en tous pays, notamment dans les États Parties au Traité de l'OHADA, et plus particulièrement en République du Sénégal :
L'achat, la vente ou la revente, la location, la Gérance, l'Armement, l'Affrètement et le Frètement, l'équipement et l'exploitation directe ou indirecte des navires et acquisition autres engins logistiques etc.
La création et l'exploitation d'Agences et de lignes de Navigation Maritimes ainsi que de tous services de transport, de toutes natures. Création de compagnie de remorquage.
Et généralement toutes activités maritimes et toutes opérations techniques, commerciales, mobilières ou immobilières et financières se rattachant directement ou indirectement à l'objet social.
Nos services spécifiques
Globally known for our ability to handle every last detail of our customers' particular logistics and forwarding needs, TransCargo's Special Services team takes care of all your logistics.
What makes us special?
Over 42,000 dedicated employees, working in 17 regional clusters around the globe, deliver operational excellence.